Blogs & articles[ArticleTagDrop, ArticleTagDrop, ArticleTagDrop, ArticleTagDrop, ArticleTagDrop]
Blogs & articles
Stay up to date with NothingFishy news and read our expertly written blog posts from our team below. We post new content regularly and cover topics from lifestyle, health, science and more.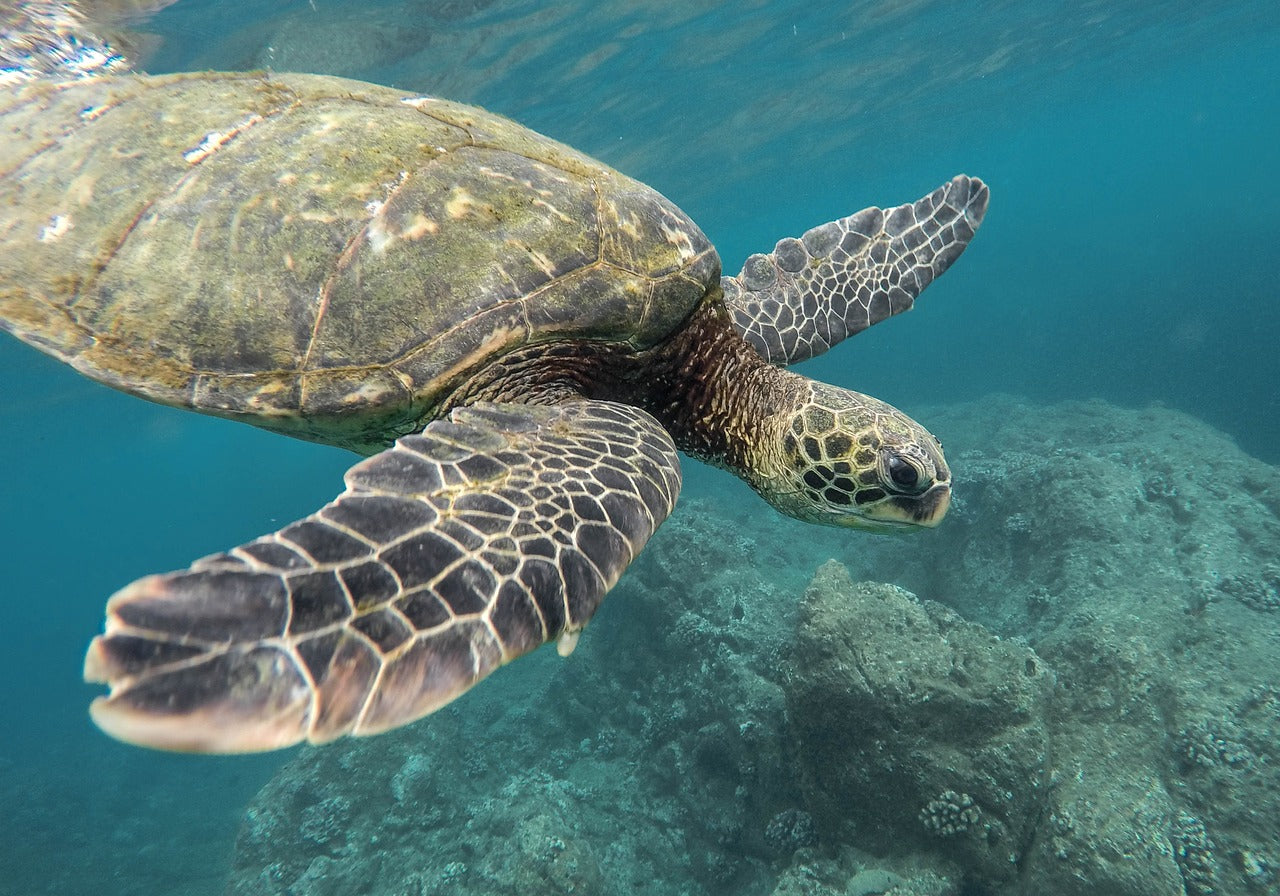 10 Unbelievably Beautiful Sea Creatures
Our planet is filled with astonishing beauty and wonder. From the smallest blade of grass to the tallest mountain, or from the tiniest of ants to the mightiest whale, every day we see amazing things, often without realising. Our oceans are a whole different world in themselves. Mysterious and enchanting,...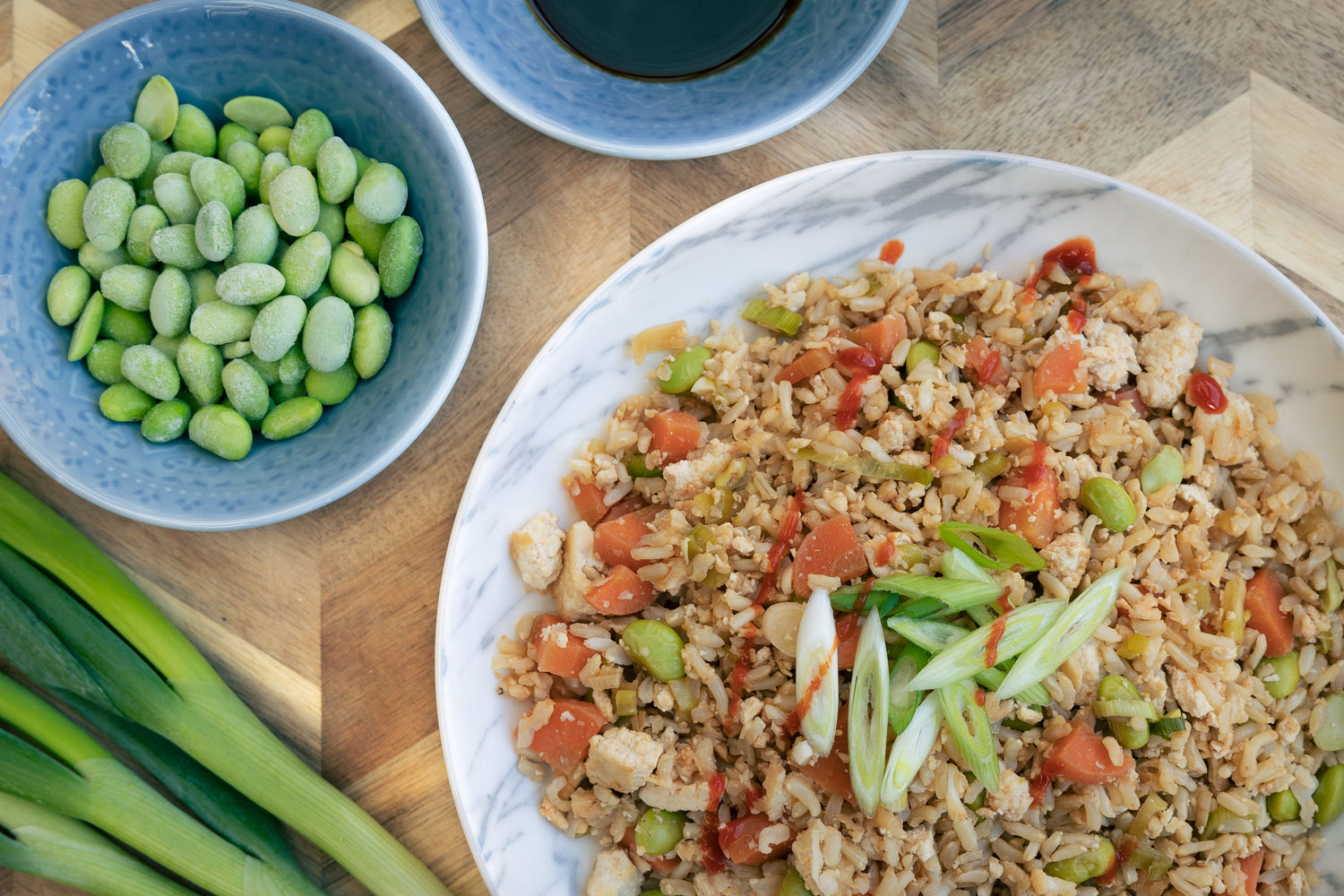 Super-Simple Tofu & Veggie Fried Rice Recipe
When it comes to getting the right balance of nutrition, the food that we put on our plate is key. While following a plant-based diet, it's vital to ensure that you're getting enough of all the essential nutrients that your body needs, especially as this type of diet is typically...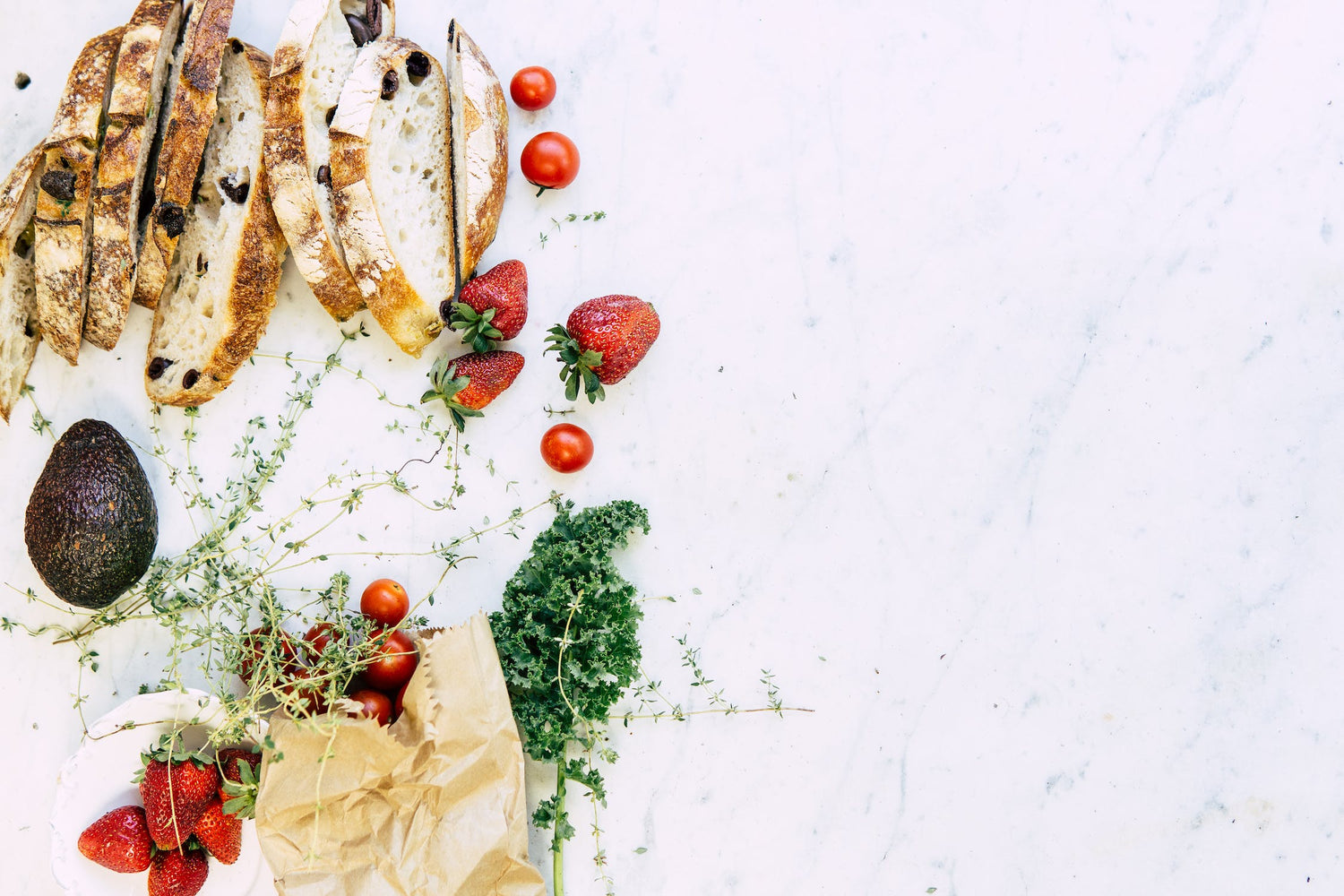 Food Allergy vs. Food Intolerance: All You Need To Know
What is a food allergy? A food allergy is when the immune system recognises a specific protein in the food or being in contact with a food or /substance as a foreign species. In response to this, our immune system starts to produce specialised cells called antibodies. This is like...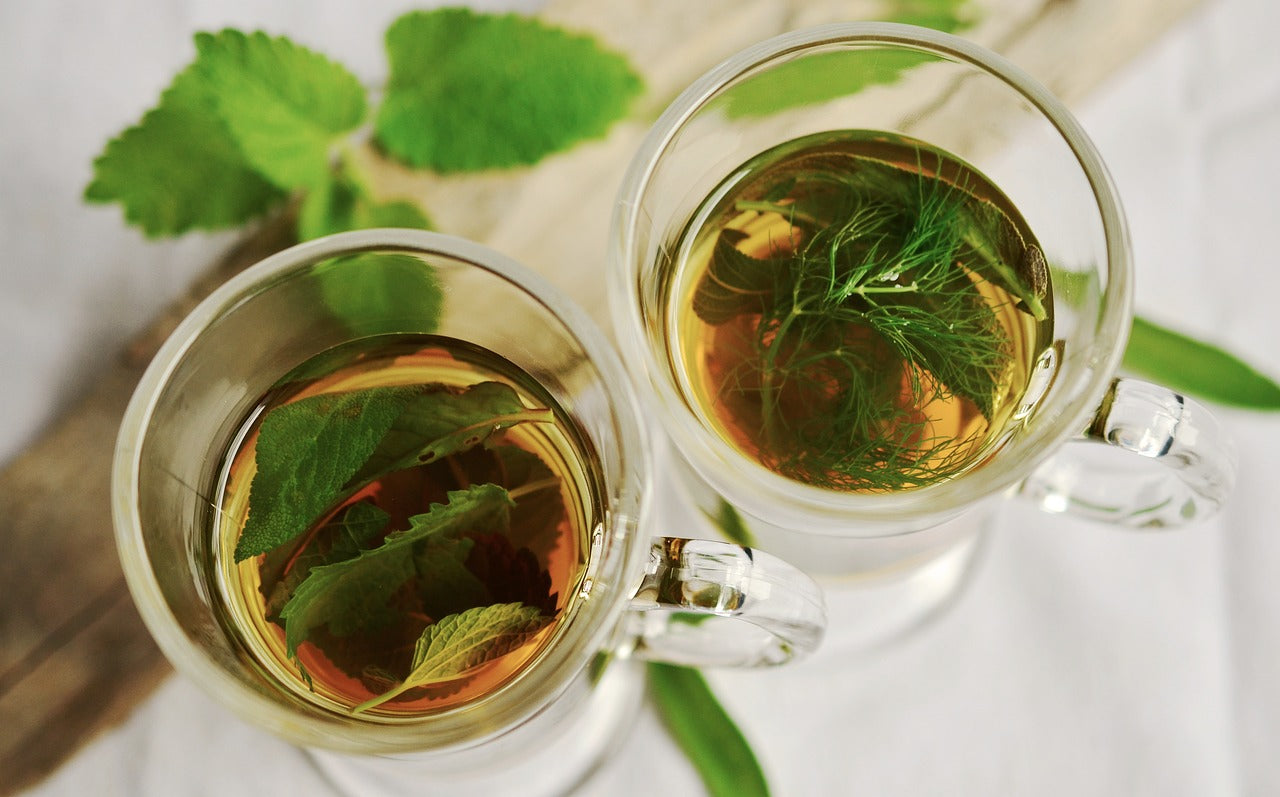 10 Ways To Beat The Bloat
If you often experience bloating, you're not alone. Bloating is more common than you think - around 71% of women and 59% of men suffer from digestive discomfort at some point in their lives. It can be caused by a number of reasons, with gas, water retention, or a backlog...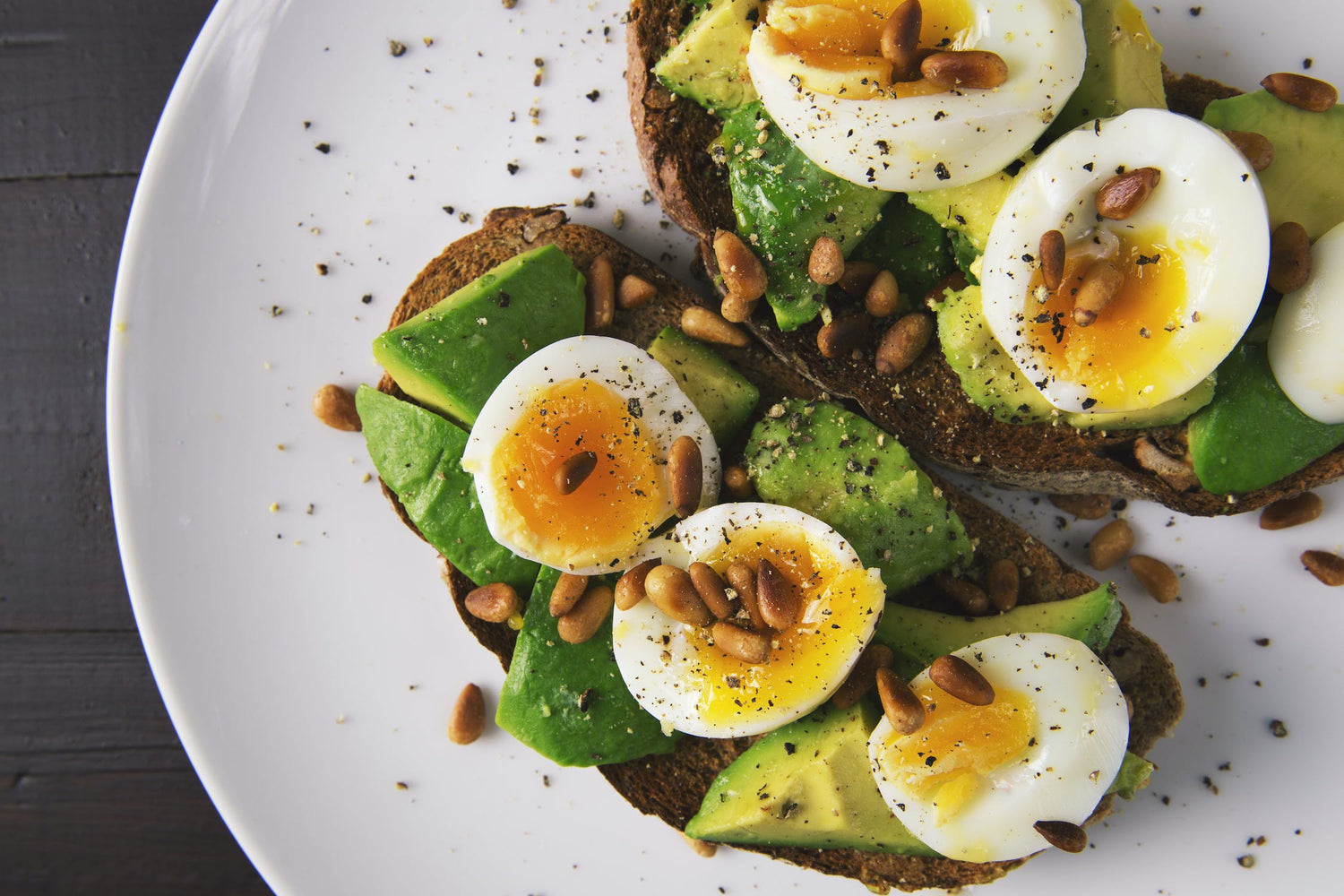 The Importance Of Breakfast
They say that the first meal of the day is the most important one, and we couldn't agree more. Our bodies are a lot like cars: once the fuel tank for food is empty, we start to feel and notice the effects, and fast. When you wake up and start...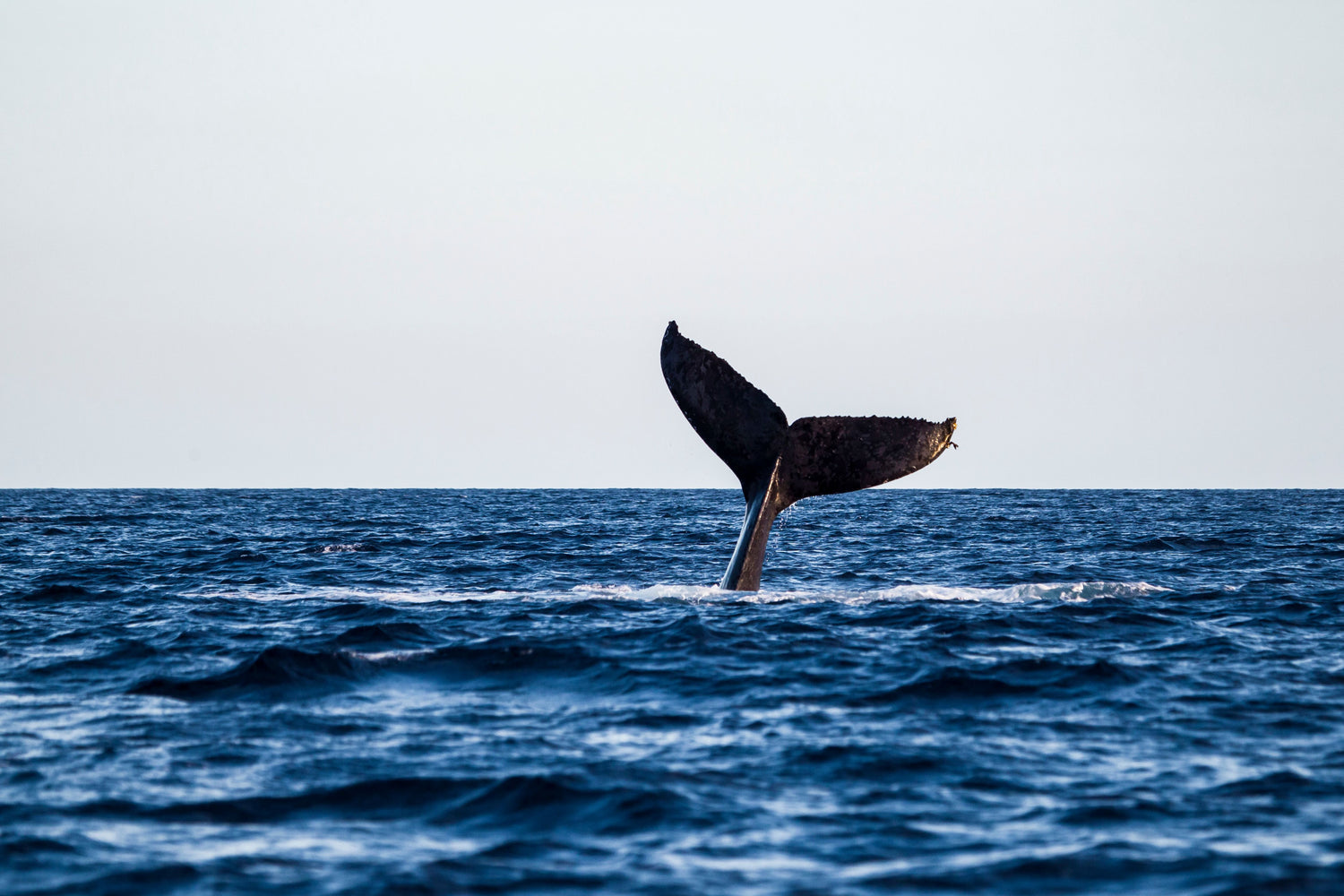 Giving back to Mother Nature with Seaful.org.uk
Planet Earth means the world to us here at NothingFishy, and since you're here too, we're sure you feel the same. From the 13th-19th of March 2023, we partnered up with our ocean-loving friends over at Seaful.org.uk to give back to Mother Nature as part of Mother's Day week. For...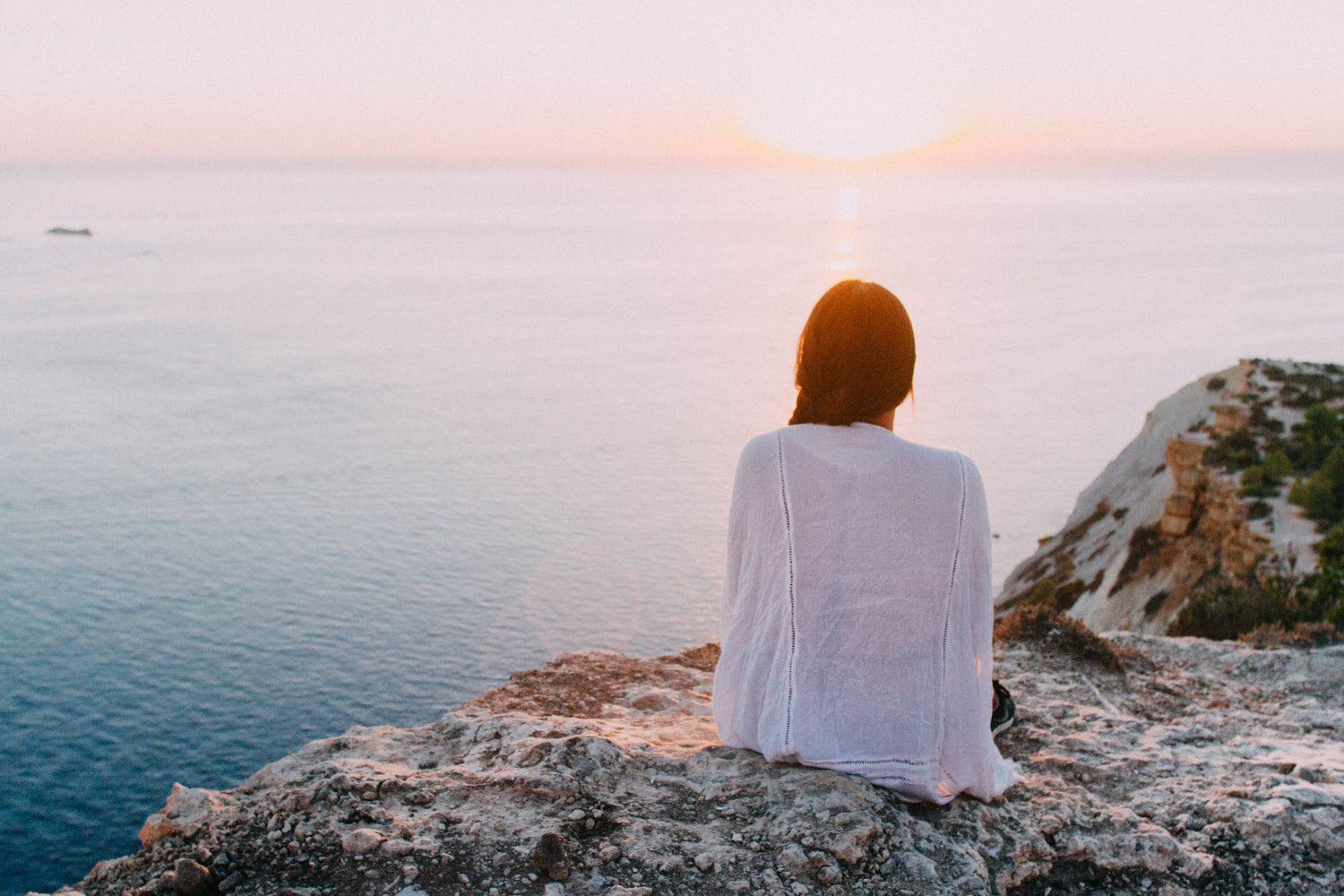 5 Women Eco-Activists You Need To Know About
In celebration of International Women's Day, we're shining the spotlight on five of the most inspirational women environmentalist across the globe. Their courage, strength and unwavering determination is something that we deeply admire. We're sure that they will inspire generations to come! Read on to learn more about their story...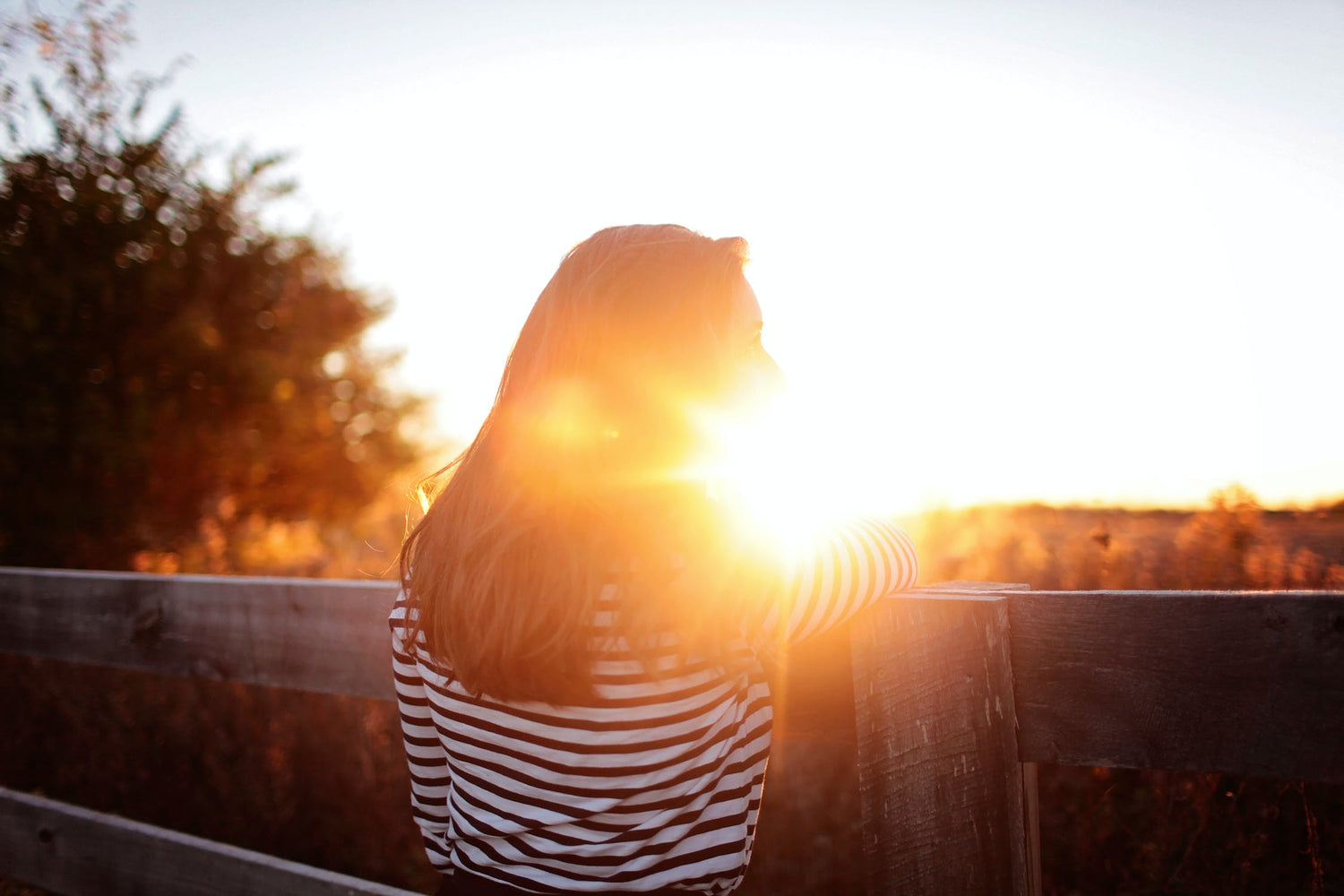 What is Vitamin D3 and why do I need it?
Commonly known as the "sunshine vitamin", vitamin D3 is one of the main nutrients our body needs to function at its best. This fat-soluble vitamin helps to strengthen our immune system and regulate the amount of calcium and phosphate in the body to maintain the health of our bones, muscles...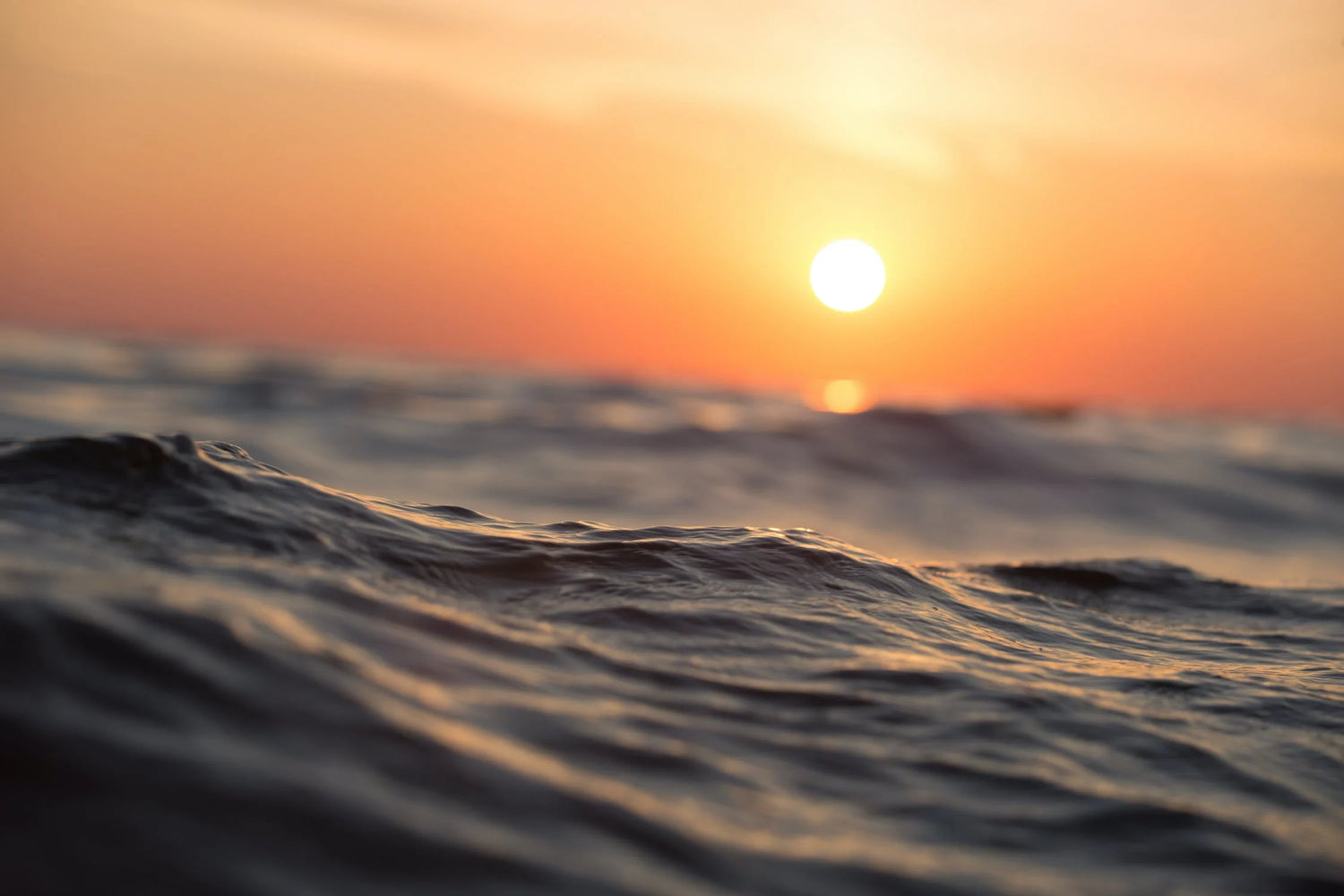 5 Ways To Love Our Oceans
For many of us, being at the beach feels like a little slice of heaven. Soft sand, calming rolling waves, and the feeling of crisp clear air are just a few reasons why we love the sea. While you may not always be able to see it, our oceans love...