Blogs & articlesNothingFishy News
Blogs & articles
Stay up to date with NothingFishy news and read our expertly written blog posts from our team below. We post new content regularly and cover topics from lifestyle, health, science and more.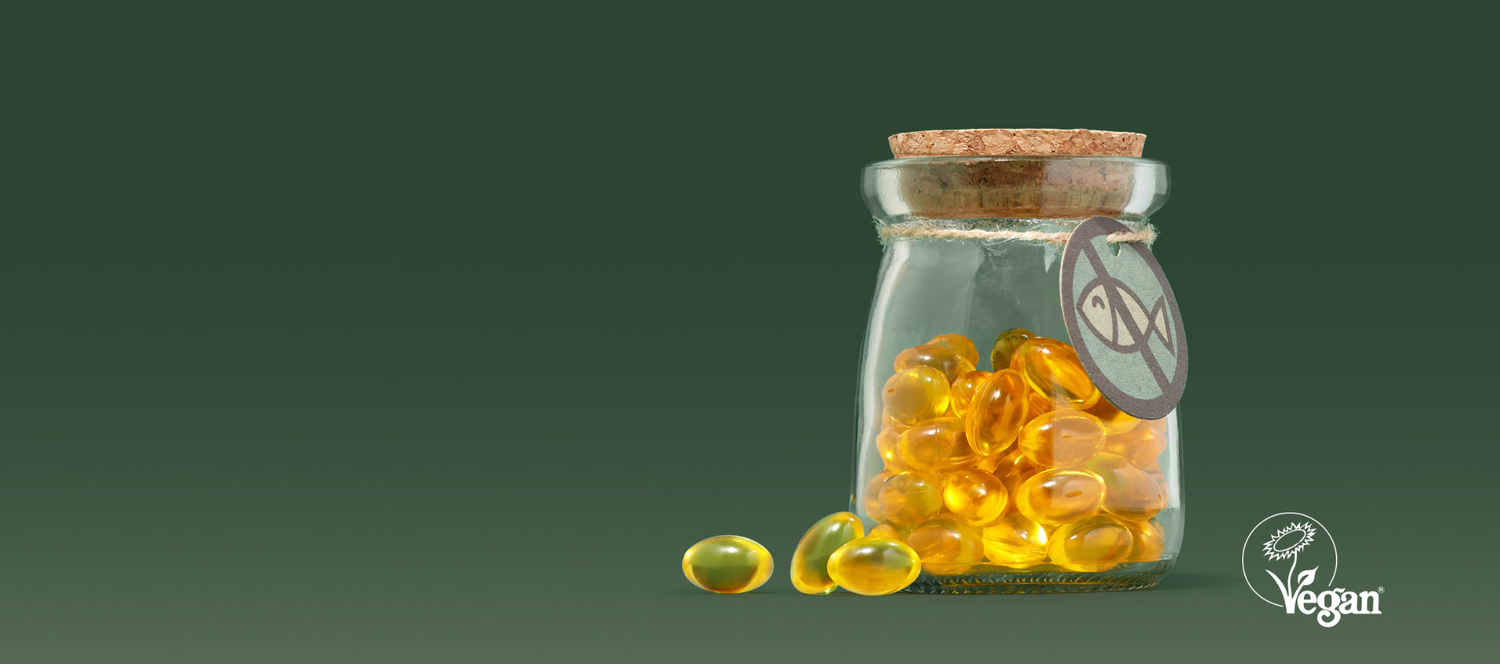 We've been officially certified by The Vegan Society!
We have some big news to share: we're now registered by The Vegan Society! As an ocean-first brand led by sea-loving people, this is a significant milestone in our sustainability efforts, and we're so happy that you're here on this journey with us. What makes NothingFishy vegan? Unlike NothingFishy's plant-based...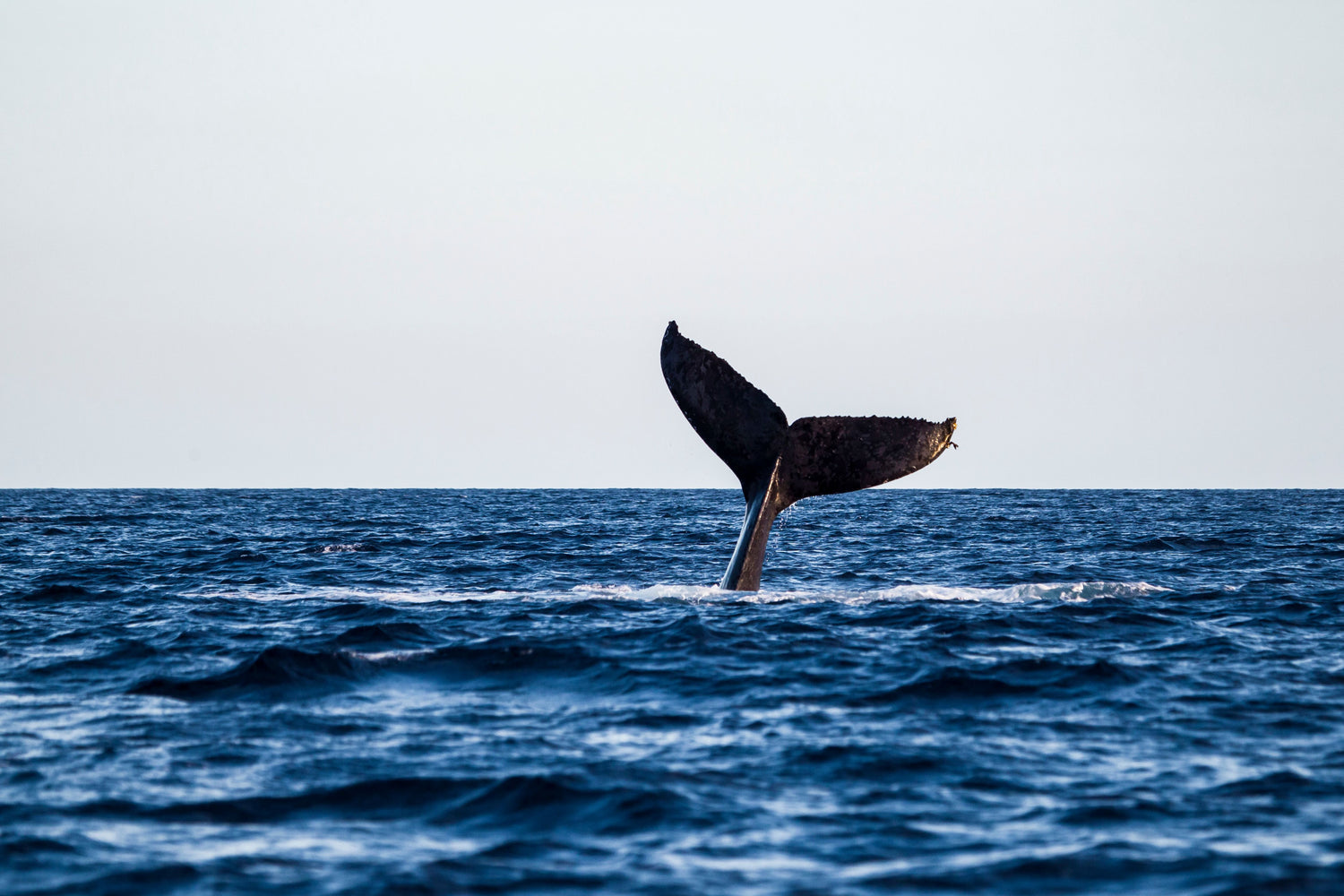 Giving back to Mother Nature with Seaful.org.uk
Planet Earth means the world to us here at NothingFishy, and since you're here too, we're sure you feel the same. From the 13th-19th of March 2023, we partnered up with our ocean-loving friends over at Seaful.org.uk to give back to Mother Nature as part of Mother's Day week. For...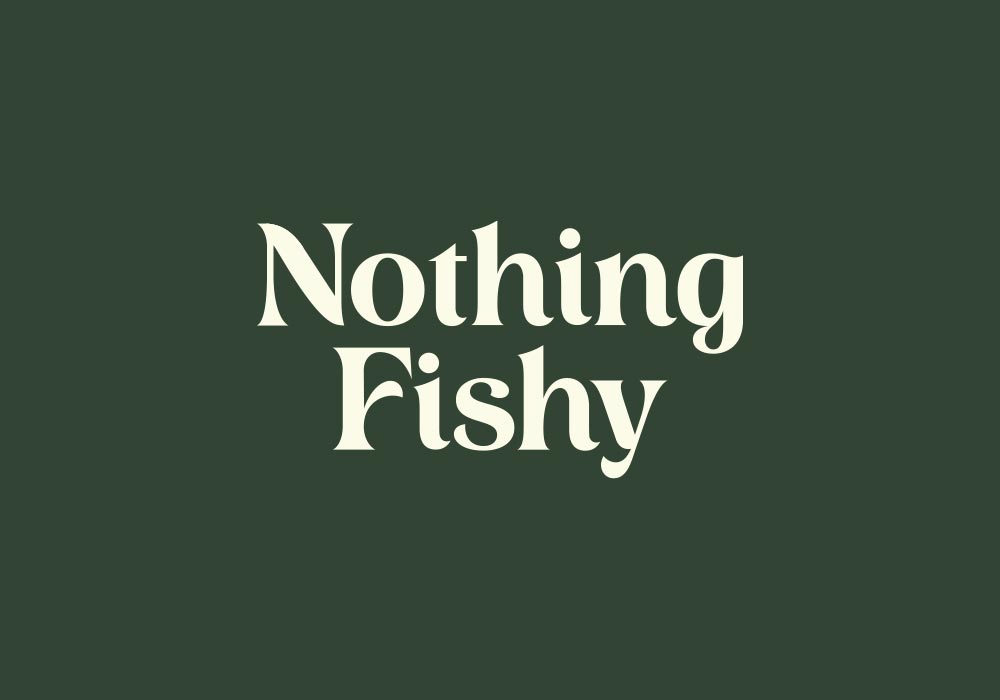 BIG NEWS: We've evolved!
For the past few months, we've been transforming our brand image to better represent who we are and what our purpose is. This has been a huge project for us and we're beyond thrilled to now be able to reveal it to you all!