Blogs & articles[ArticleTagDrop, ArticleTagDrop, ArticleTagDrop, ArticleTagDrop, ArticleTagDrop]
Blogs & articles
Stay up to date with NothingFishy news and read our expertly written blog posts from our team below. We post new content regularly and cover topics from lifestyle, health, science and more.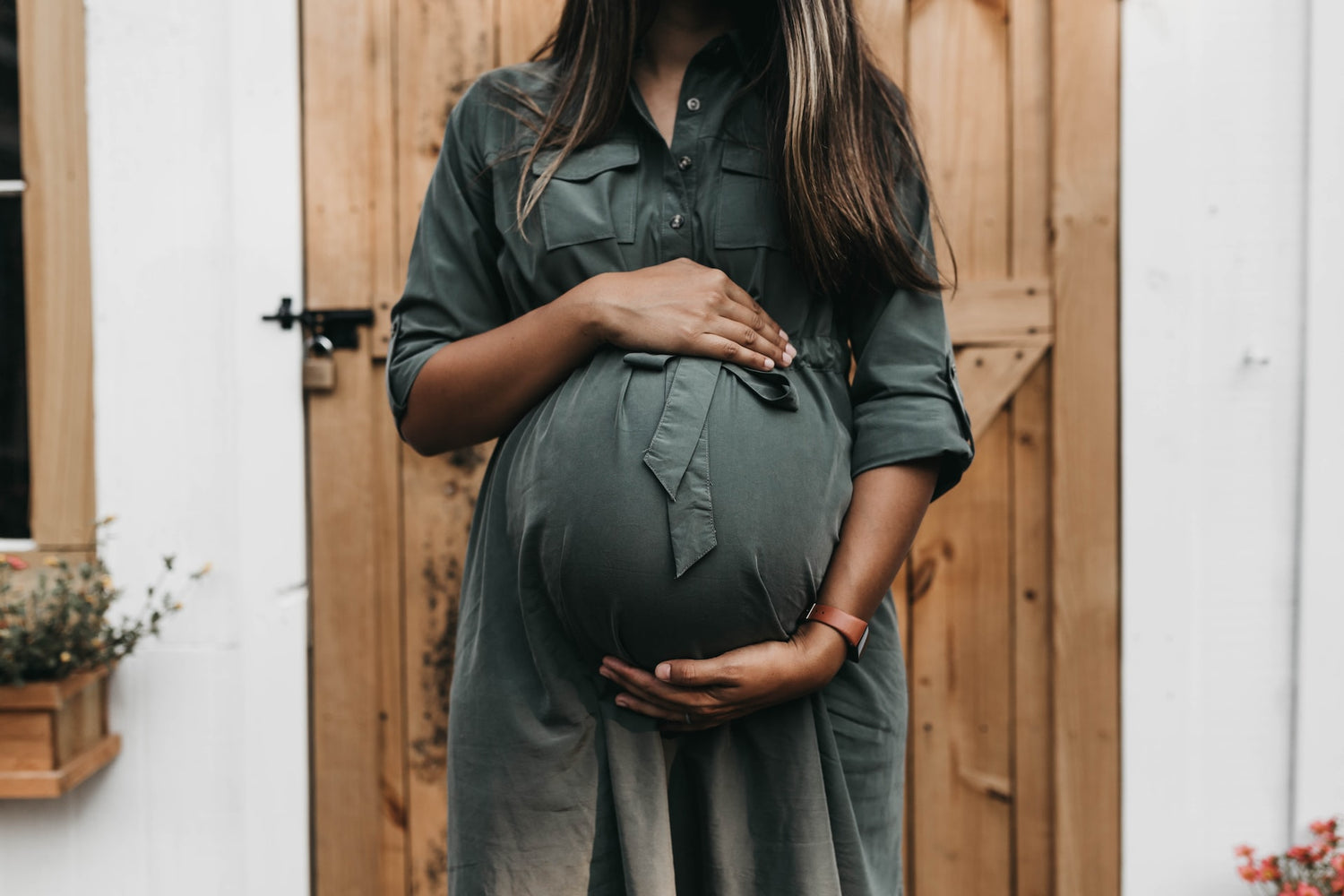 Omega 3 Supplements for Pregnancy
Omega 3 has a number of benefits throughout the pregnancy stage. Alongside the overall health benefit for both mother and baby, it helps specifically with the development of the baby's nervous system, eyes and brain.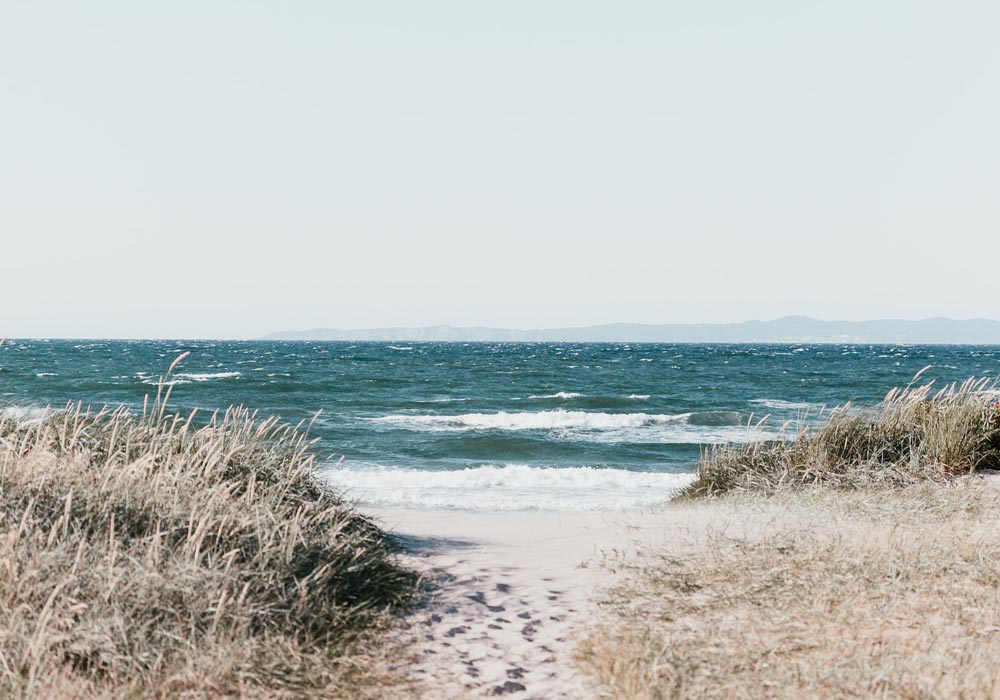 Our Favourite British Beaches To Visit In Winter
It was tricky to decide, but we've managed to pick out 5 of our favourite UK beaches that we love to visit during winter. Just remember to wrap up warm and wear your best walking boots!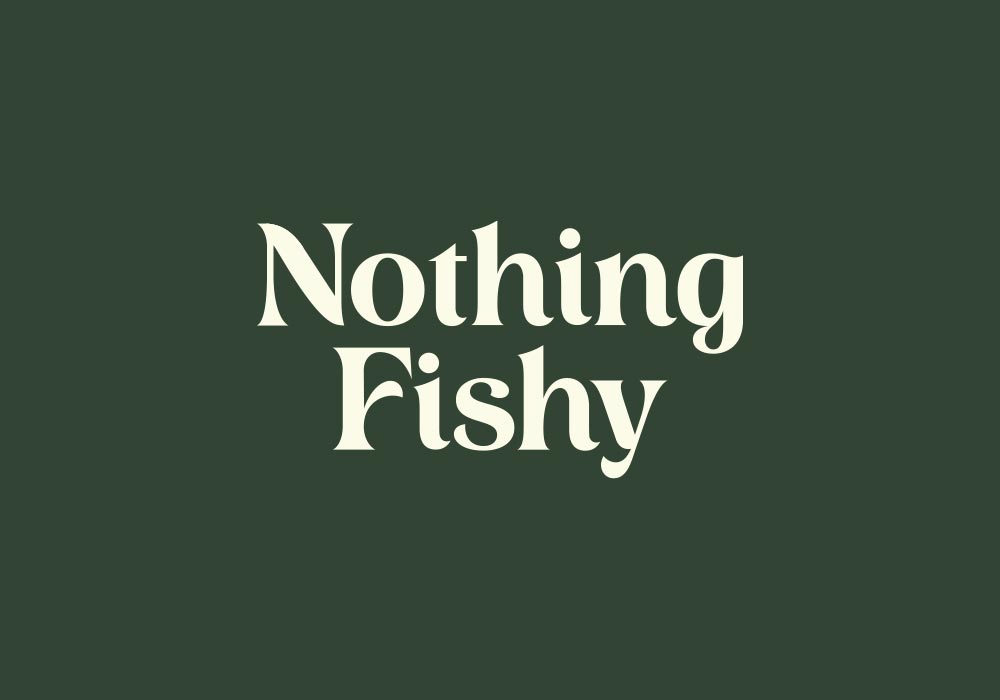 BIG NEWS: We've evolved!
For the past few months, we've been transforming our brand image to better represent who we are and what our purpose is. This has been a huge project for us and we're beyond thrilled to now be able to reveal it to you all!