Blogs & articlesPlant-Based Recipes
Blogs & articles
Stay up to date with NothingFishy news and read our expertly written blog posts from our team below. We post new content regularly and cover topics from lifestyle, health, science and more.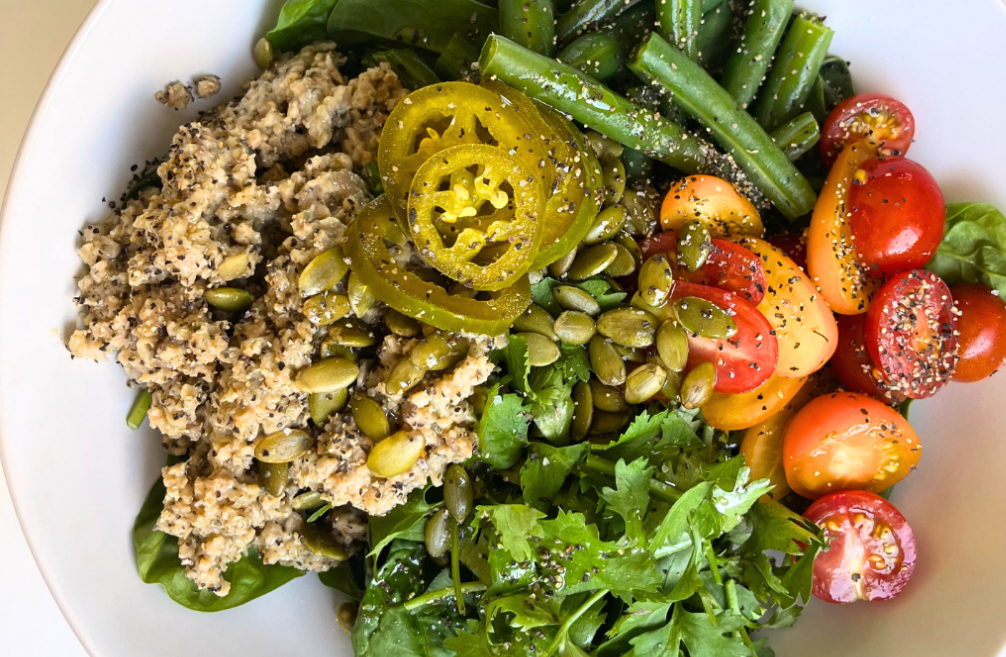 High-Protein Plant-Based Tuna-Style Salad Recipe
Getting enough protein is crucial, especially for plant-based eaters as it helps maintain balance and supports post-workout recovery. We've collaborated with vegan foodie Evann Ryan to bring you this deliciously balanced high-protein plant-based tuna-style salad that'll help you power through your day. Speaking of plant-based goodness, have you taken your...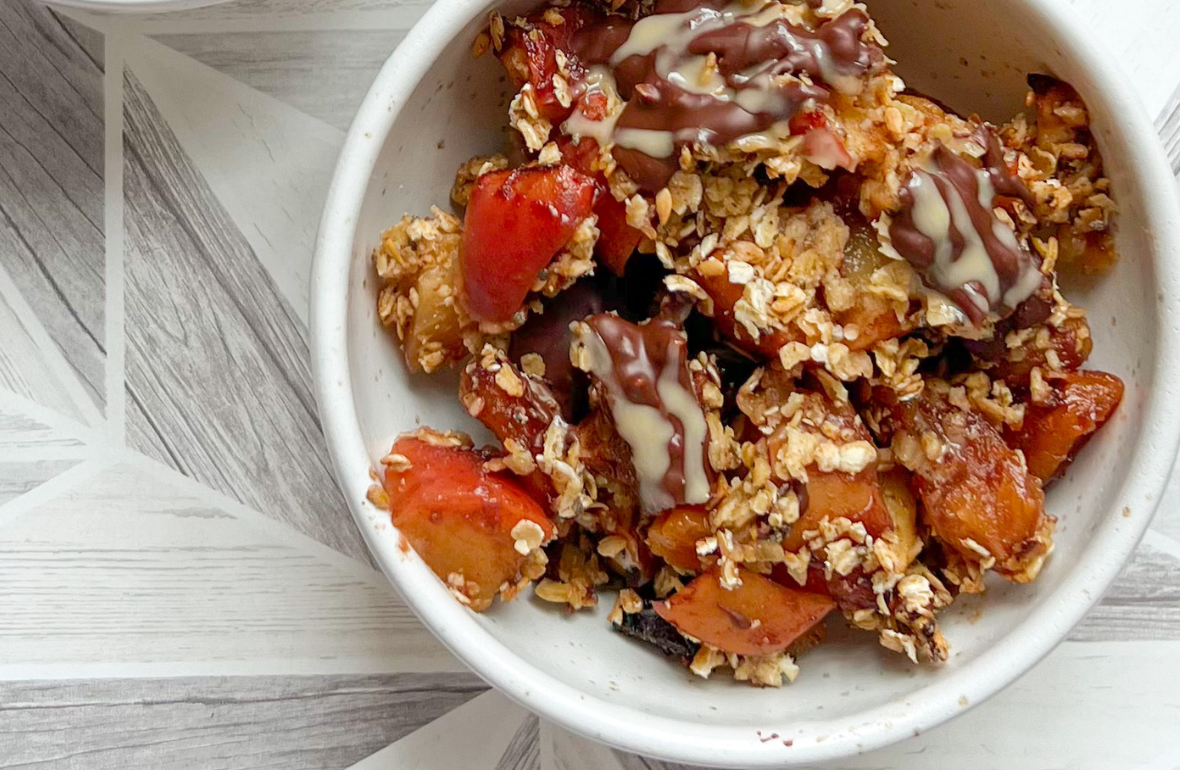 Healthy Plant-based Apple Crumble Recipe
We all want pudding, but we all want to be healthy. Too often these worlds collide, and we end up choosing one over the other. With this scrumptious apple crumble recipe from the Vegan Cinema Scroll, you can enjoy the best of both worlds. Here's what makes this mouth-watering dessert...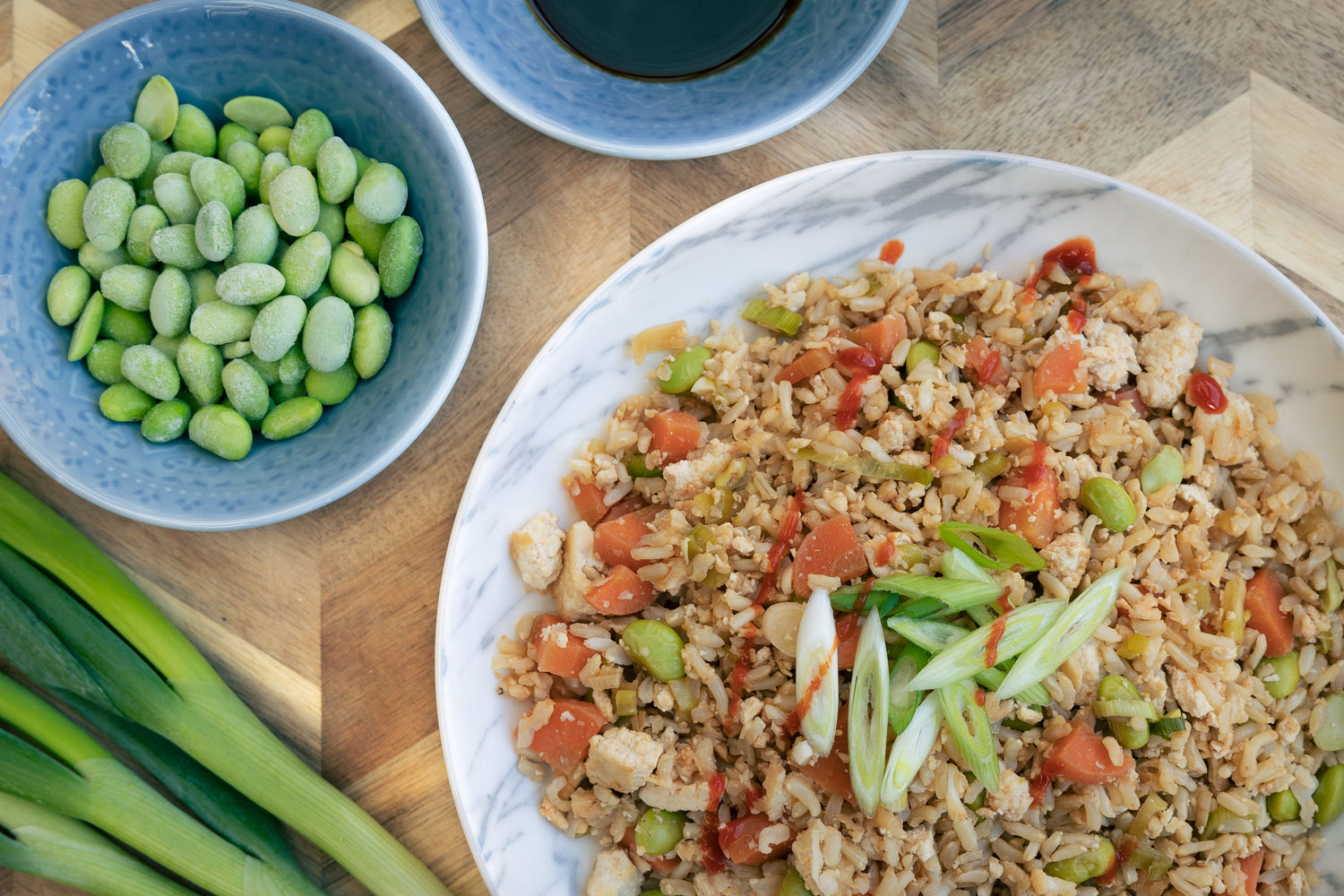 Super-Simple Tofu & Veggie Fried Rice Recipe
When it comes to getting the right balance of nutrition, the food that we put on our plate is key. While following a plant-based diet, it's vital to ensure that you're getting enough of all the essential nutrients that your body needs, especially as this type of diet is typically...