Blogs & articlesenvironment
Blogs & articles
Stay up to date with NothingFishy news and read our expertly written blog posts from our team below. We post new content regularly and cover topics from lifestyle, health, science and more.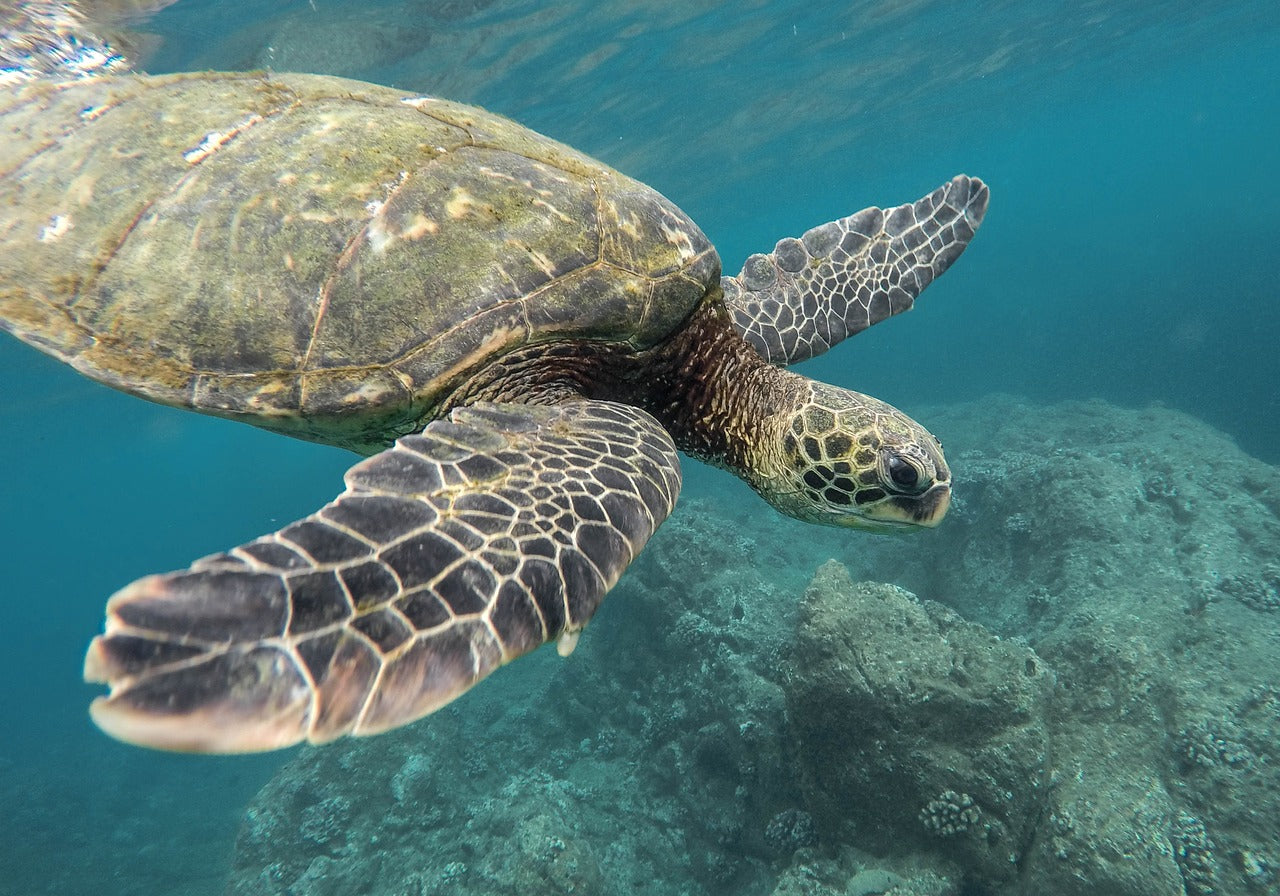 10 Unbelievably Beautiful Sea Creatures
Our planet is filled with astonishing beauty and wonder. From the smallest blade of grass to the tallest mountain, or from the tiniest of ants to the mightiest whale, every day we see amazing things, often without realising. Our oceans are a whole different world in themselves. Mysterious and enchanting,...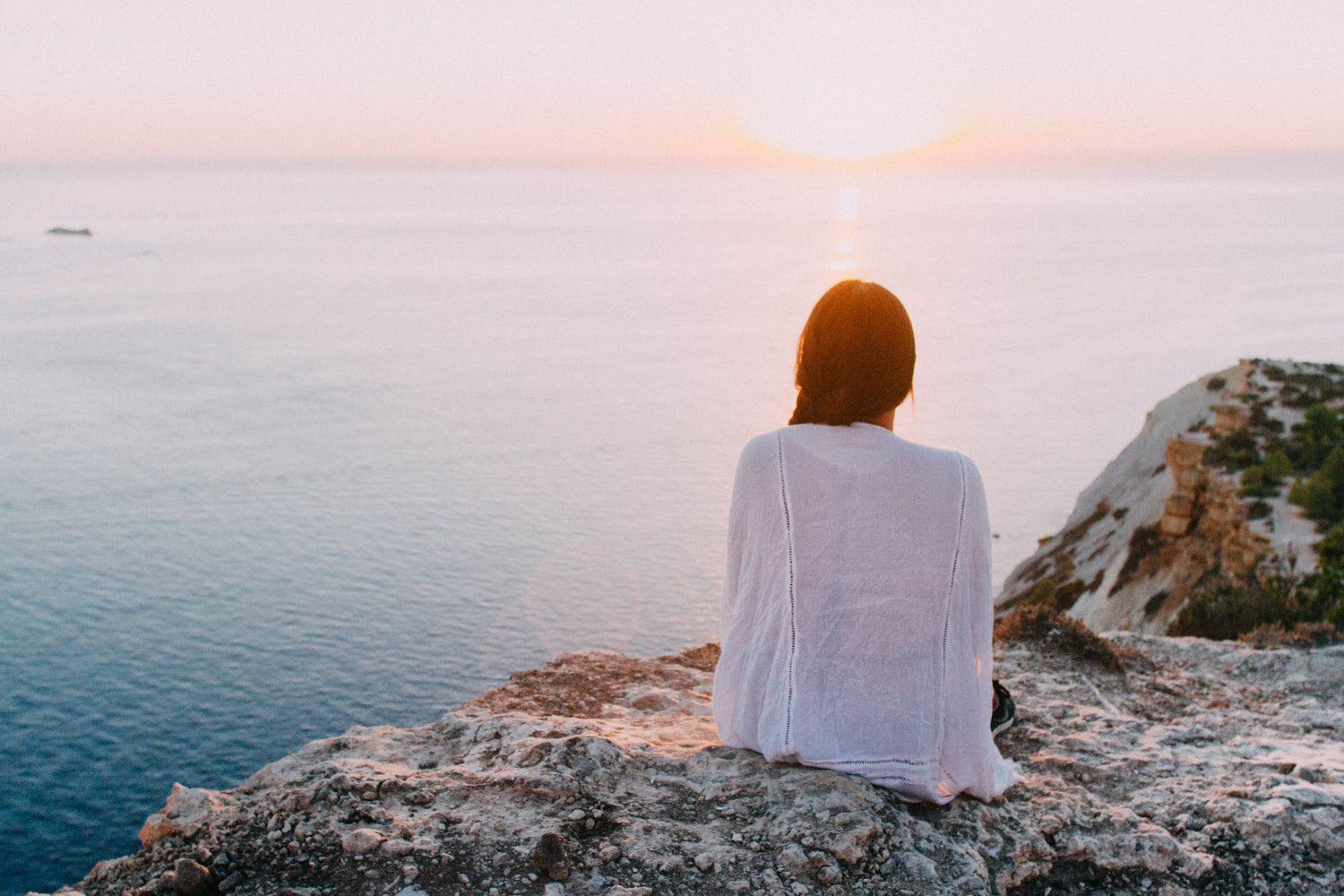 5 Women Eco-Activists You Need To Know About
In celebration of International Women's Day, we're shining the spotlight on five of the most inspirational women environmentalist across the globe. Their courage, strength and unwavering determination is something that we deeply admire. We're sure that they will inspire generations to come! Read on to learn more about their story...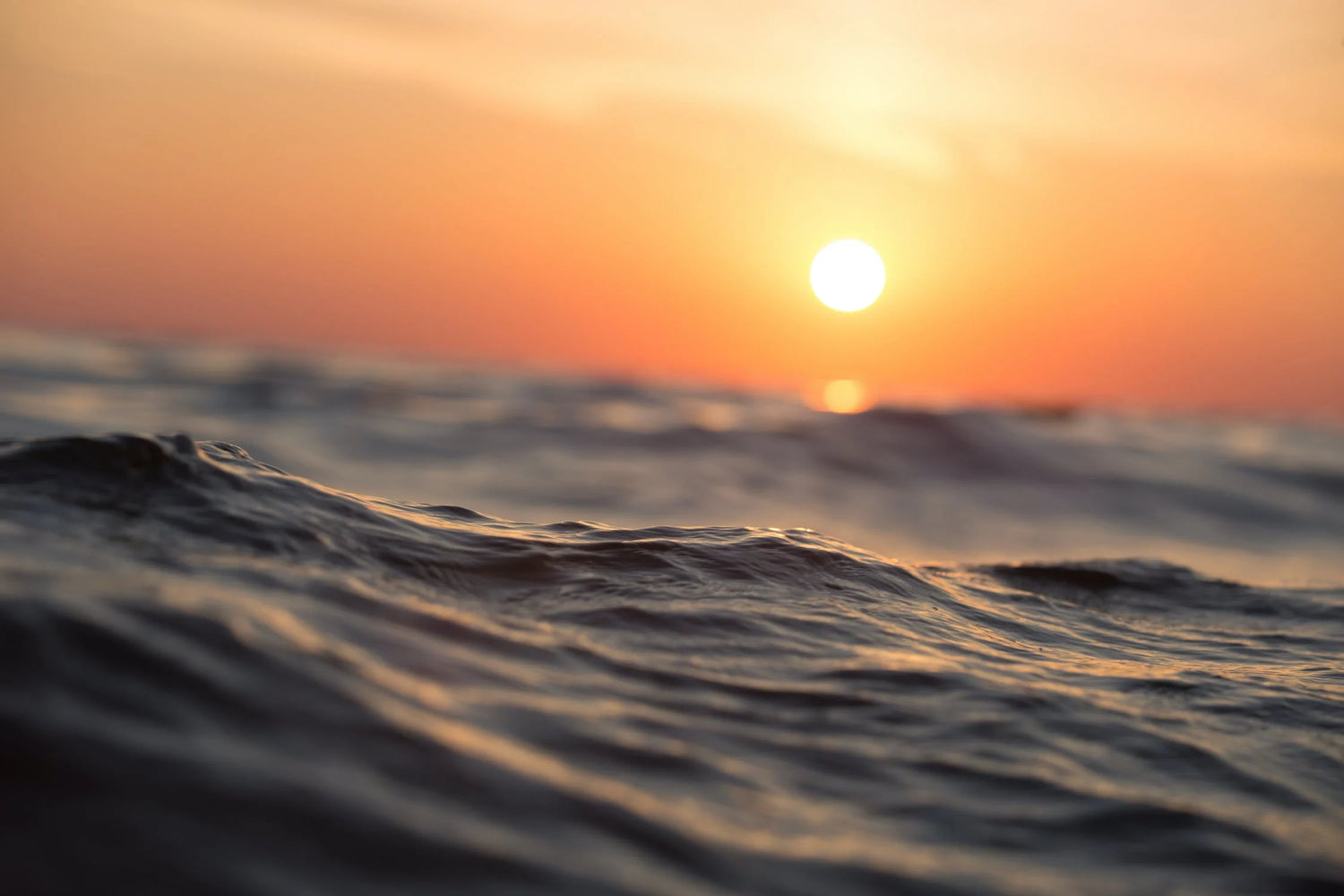 5 Ways To Love Our Oceans
For many of us, being at the beach feels like a little slice of heaven. Soft sand, calming rolling waves, and the feeling of crisp clear air are just a few reasons why we love the sea. While you may not always be able to see it, our oceans love...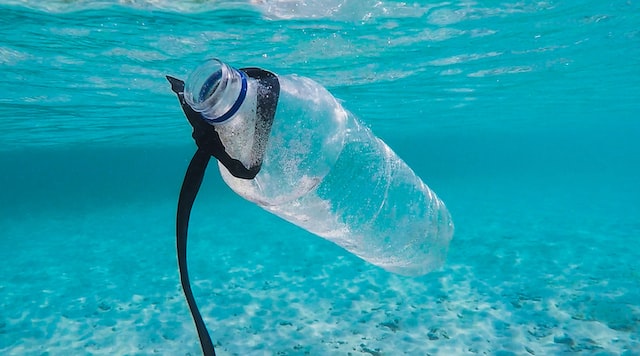 The Ocean Crisis: What Can Be Done?
We know that plastic disposal is a detrimental cause for the global ocean crisis, but what else is putting our seas at risk? Let's delve right in.